Allison Tisdale was born in Corpus Christi but moved to Austin to attend the University of Texas....
Practice Area
Criminal Law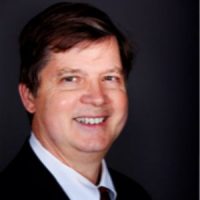 BAR ADMISSIONS Texas, 1978 U.S. District Court Eastern District of Texas U.S. District Court Sou...
Since starting his firm in 1999, Stewart J. Guss has had the honor of representing clients from a...
Practice Area
Personal Injury